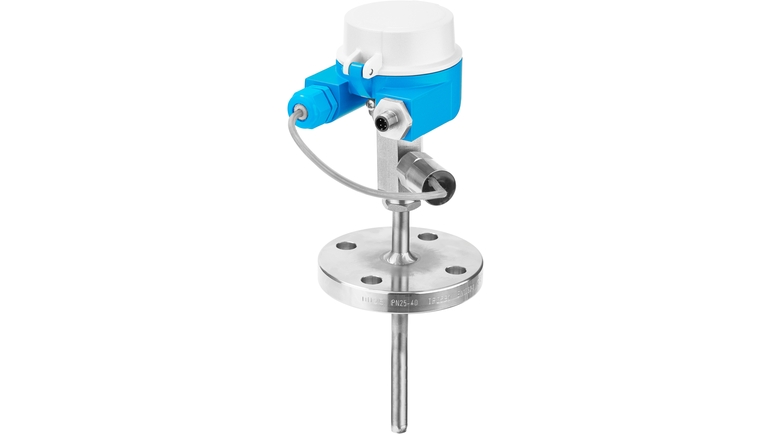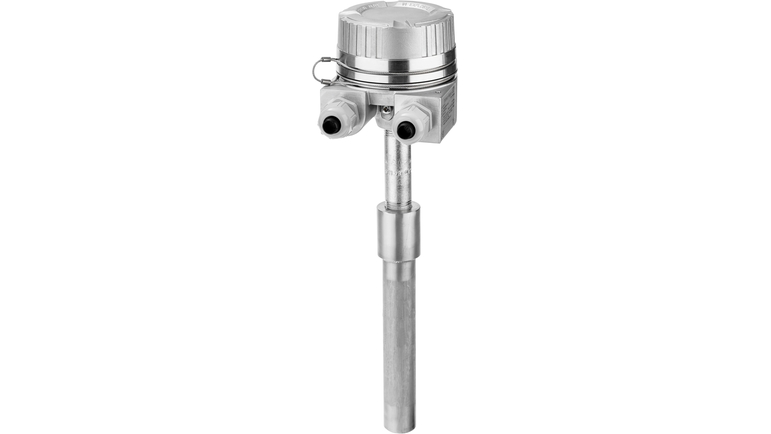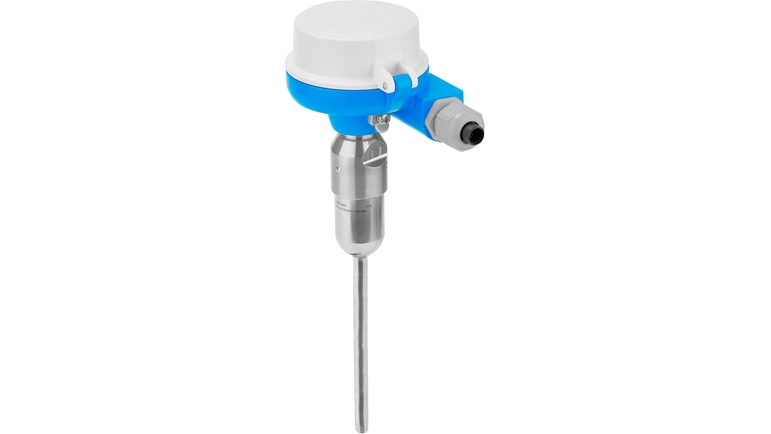 Trend-setting, high modular and robust thermometer for a wide range of industrial applications
RTD or TC assembly complete with manufactured thermowell or to be used with existing thermowell. An optional head transmitter, with all common communication protocols - Bluetooth® technology inclusive, and special features like iTHERM QuickNeck, for tool-free easy recalibration, vibration-resistant and fast-response sensor and thermowell technology (iTHERM StrongSens, QuickSens) as well as hazardous area approvals makes the device ready to use with enhanced measurement accuracy and reliability.
Benefits

Second process barrier with failure indication offering valuable health status information

iTHERM QuickSens: fastest response times 1.5 s for optimum process control

iTHERM StrongSens: unsurpassed vibration resistance (> 60g) for ultimate plant safety

...
Field of application

Universal range of application

Measuring range: –200 to +1100 °C (–328 to +2012 °F)

Pressure range up to 100 bar (1450 psi)

Degree of protection: up to IP 68

Vibration-resistant sensor elements up to 60g

Improved ease of maintenance (sensor replacement...
Documents / Manuals / Software
Accessories / Spare parts
Insert iTHERM TS111

Replaceable. Metric version according DIN43735.

Thermometer TM131

Modular thermometer with resistance sensor or thermocouple. Metrical version with exchangeable insert for demanding applications in the chemical, oil/gas and power industry. With thermowell or to be installed into thermowell. Measuring range: -200...+1.100oC/ -328...2.012oF (depending on the configuration). ::Fastest response times for optimal process control through iTHERM QuickSens insert and fast response thermowell options. ::Maximum robustness for highest process safety through iTHERM StrongSens insert. ::Cost savings with recalibrations through iTHERM QuickNeck coupling ::Material selection for a wide range of applications.
09.09.2019 - 13.09.2019

With the help of actual hands-on tasks you will learn how PROFIBUS fieldbus technology works in detail. At the end of the course you will be able to design and commission a PROFIBUS fieldbus network.

22.10.2019 - 25.10.2019

With the help of actual hands-on tasks you will learn how PROFIBUS fieldbus technology works in detail.