Endress+Hauser Latin America Support Center
Business developer in growing markets
Valuable professionals specialized in industrial process automation constitute the LASC team. From Panama we are able to reach our customers, understand their needs and offer solutions and services customized for each industry. We offer instruments and solutions in flow, level, pressure, analysis, temperature, registration and digital communications for industries such as oil & gas, food & beverages, cement & mining, chemical, petrochemical, water & waste water, power & energy and pulp & paper.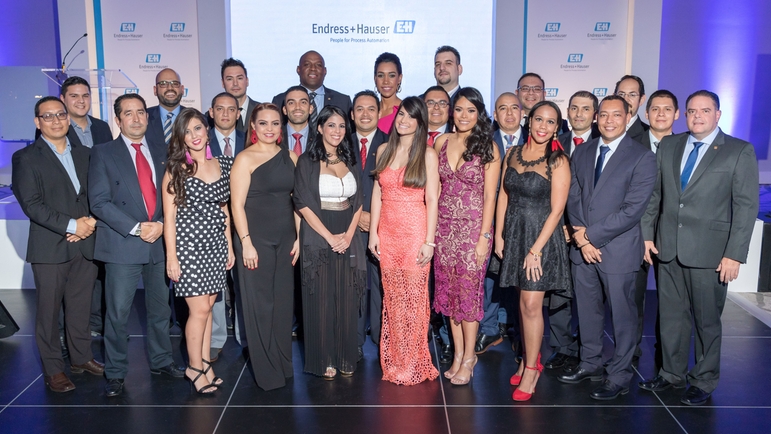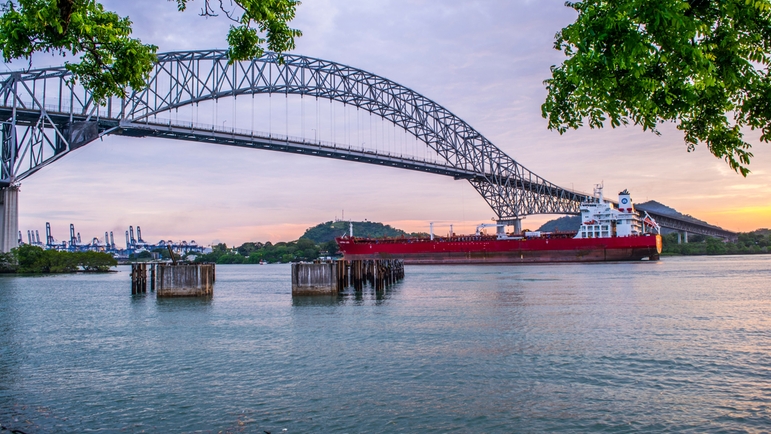 Supported regions

Andean (EC, PE, BO, PY, UY, VE) Central America (GT, SV, HN, NI, CR, PA) Caribbean (DO, TT, JM, CU)
Consulting, Engineering, Services
Our staff is integrated by specialists in the different industries, with extensive experience in the diverse areas and applications; they lead the promotion of our solutions and products destined to each and every process.

Our product specialists guarantee the correct instrument selection and application, are focused in providing high performance solutions and contribute to the sustained development of our customer's business.

We provide calibration, diagnostic, repair, commissioning and personnel training. Our customers have access to our portfolio designed to fit their needs, including service contracts adapted to the budgets and requirements.

Project unit: wide experience on design, manage and execute integral solutions and standard production for turnkey projects aimed at all industries; i.e. Tank Inventory Monitoring System (IMS), packages solutions, Flow Measurement Solutions (FMS).

With this professional backup, along with Endress+Hauser's years of experience, we guarantee our customers a solid support and first-world assistance in a friendly geographic location with immeasurable benefits.
Contact
Endress+Hauser International Latin America

Endress+Hauser International AG
Marina Norte Avenue, Plaza Real
Offices 311, 312 & 314, Costa Del Este
Panama City
Panama