Services for continuity in pharmaceutical manufacturing
How a service provider with industry expertise can help ensure continuity in a complex environment
Continuity is key for efficient pharmaceutical manufacturing. Unforeseen shutdowns may lead to drug shortages, which can have a significant impact on patient care and public health. In 2011, there was a drug shortage of nearly 300 drugs in the USA. Even though the FDA is working on finding ways to mitigate drug shortages, the numbers are decreasing slowly and the issue is still not resolved globally. Targeted services help assure continuity in manufacturing, quality and drug availability.
What you can do
Too little maintenance can result in costly downtime. On the other hand, unnecessary maintenance leads to additional expenses. A risk-based maintenance strategy helps identify critical measuring points and balance the necessary effort and costs. Measuring points with higher criticality need more attention and effort regarding maintenance and calibration than those with less criticality. Sustainable service partnerships lead to improved plant performance and maximum value.
Installed base analysis as the foundation to define the focused maintenance regime and activities based on upfront identification of your critical assets

Long-term service contracts with a reliable, competent and global service partner

Calibration interval optimization to reduce costs and improve plant availability without compromising risk and compliance

Managed services which include frequent measurement and reporting of KPIs to identify possibilities for continuous improvement

Get full transparency of maintenance and calibration activities, efficiency and costs
Learn where services support pharmaceutical manufacturing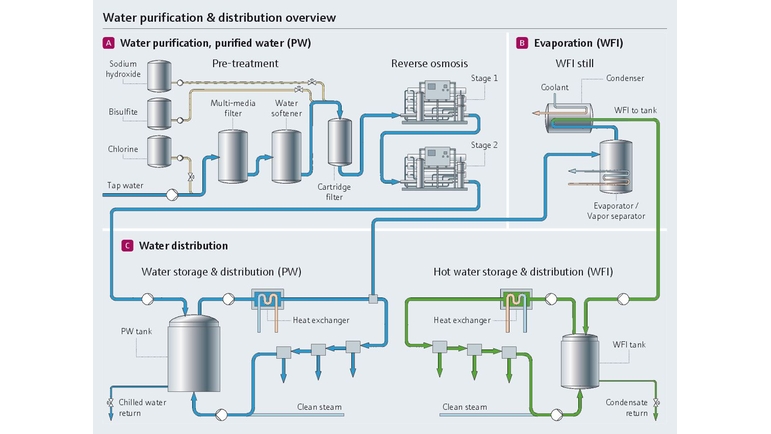 Applications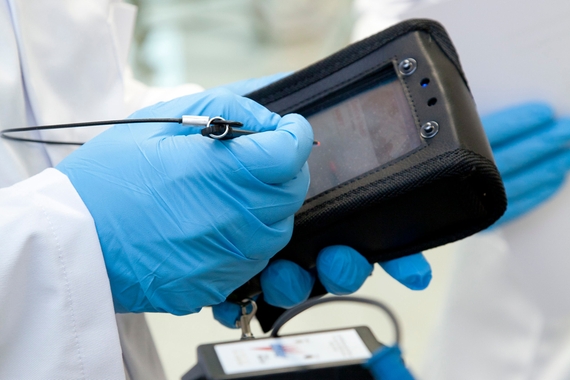 Industry experts help keep your plant running
Services for efficiency and continuity in pharmaceutical manufacturing should include more than emergency support. Of course a reliable service partner is needed for quick diagnosis and prompt repair to minimize downtimes. For long-term support, global availability and knowledge on the stringent GMP regulations is essential. This is a basic requirement to ensure high plant availability, frequent maintenance and periodic calibration.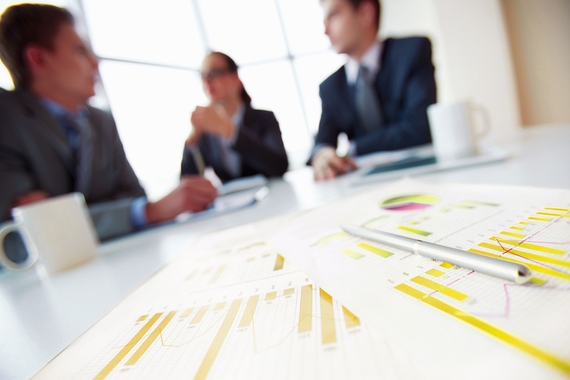 Analyze your installed base
Instruments are crucial for reliable plant operation, but they are often not included in the maintenance plan. However, age and obsolescence may lead to reduced plant performance or uptime. With increasing complexity, it is a challenge to balance maintenance efforts. The installed base analysis provides key information to facilitate relevant decision making. It allows plant users to have transparency and provides insights on how to improve process availability and minimize downtime risks.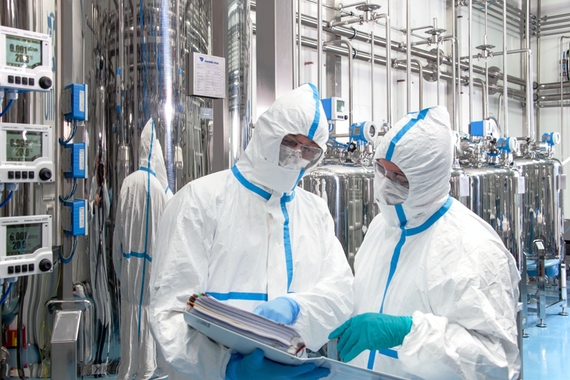 Optimize calibration intervals
Measuring instruments have become more and more reliable, a fact not often reflected in the calibration interval specifications. This leads to inefficiency and increased risk caused by frequent manual interference. Dynamically determined calibration intervals are based on results of past calibration events and statistical methods. Typically, this results in extended intervals, while instrument failures can be predicted and reliability is increased.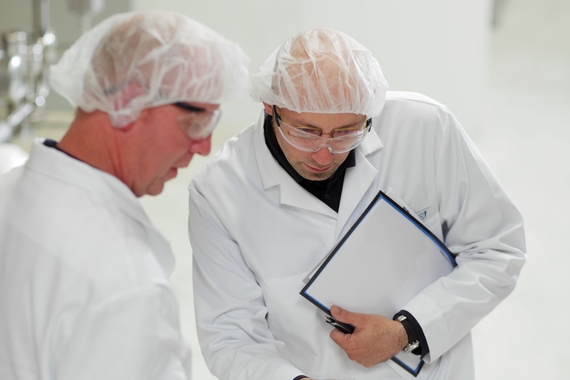 Managed calibration service
Managing calibration is often challenging. Outsourcing calibration to a service partner transfers the complexity of managing different calibration providers and measuring technologies to one partner, a single point of contact for the plant. All hidden calibration costs become visible to enable significant cost improvements. Furthermore, work scheduling and calibration interval time is improved to generate a positive impact on plant availability.
Meet the expert
Nobody knows the challenges of the life sciences industry better than you. Our Endress+Hauser experts have many years of industry experience and a detailed understanding of your pharmaceutical manufacturing processes. This enables them to help you ensure continuity in a complex environment. They are the people of process automation. Meet one of these people, Gary Dreyer.
Benefits
Achieve efficiency and continuity in pharmaceutical manufacturing together with our employees. They support you with dedicated services to improve your processes.
> 60

countries, where customers have access to Endress+Hauser calibration service engineers

3.000

calibrations per year managed by Endress+Hauser as a single point of contact at one pharmaceutical manufacturing site

31 million

Endress+Hauser devices are filed in the Endress+Hauser database to ensure full transparency for users